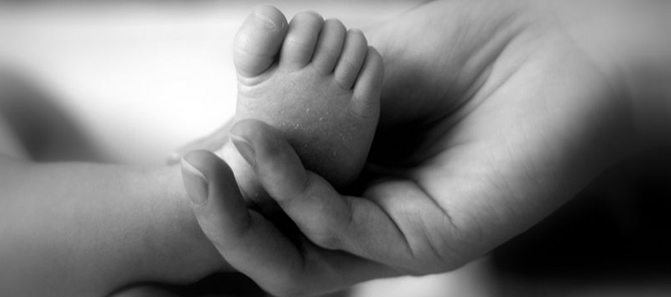 The Yoga of Parenting website is dedicated to all parents; may you be safe, may you be happy, may you be at peace.
Are you feeling depleted from the demands of parenting young children? Is it hard to remember when you had your last shower, much less who you are? You are in the right place—a nurturing safe home within your home. The Yoga of Parenting gives you the tools to:
Feel Calm and Centered

Be more compassionate towards yourself and others

Be more confident in your decisions as a parent

Ride rather than drown in those inevitable waves of emotion

Slow down and enjoy the ride
Tools for healing & rejuvenation drawn from cutting-edge neuroscience and yoga:
Thematic mindful yoga sequences that emphasize breath, awareness and compassion

Guided meditation and imagery

Journal prompts

Practices to integrate into your busy day to day life
I invite you to learn about these tools and practices on this site, at The Yoga of Parenting workshops, in individual sessions , and in my forthcoming book "The Yoga of Parenting". I hope you will explore this site, try out some of the practices and if you like what you find, subscribe to my newsletter and share with your friends.